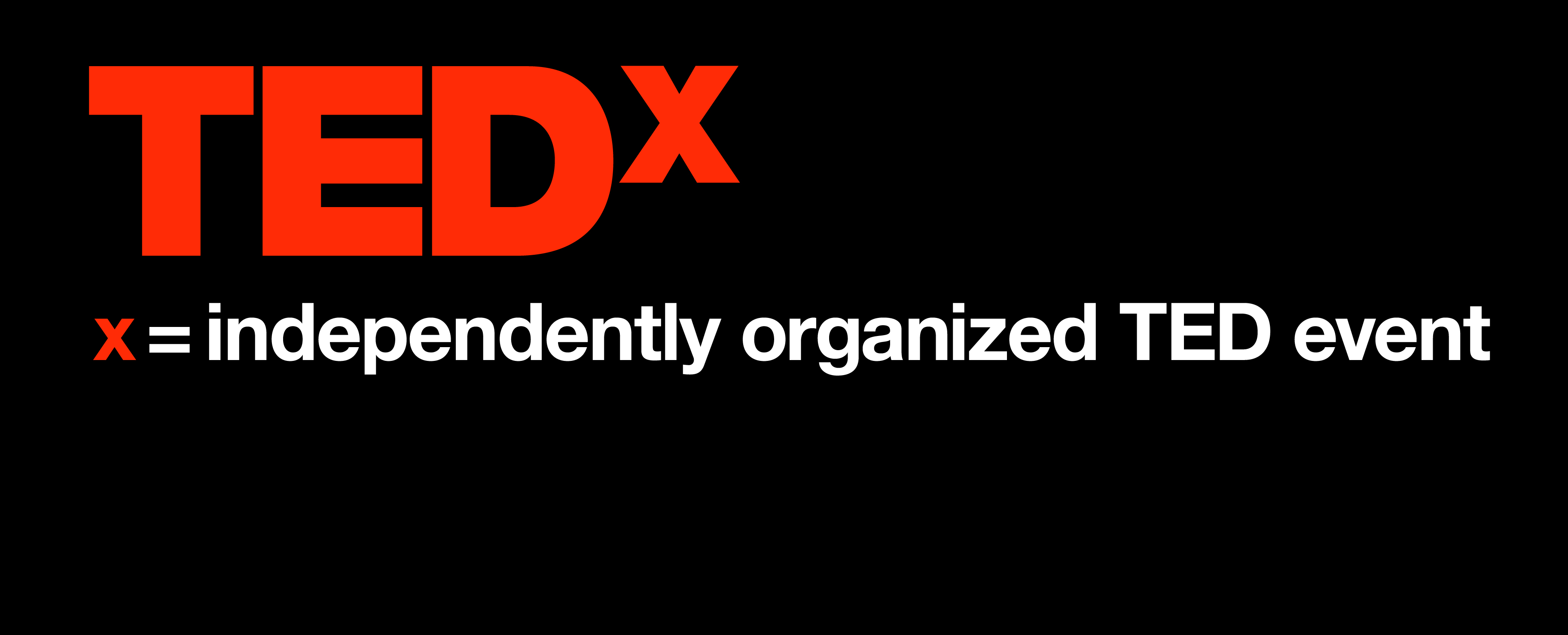 When I stepped into the gymnasium of Maine's largest community college I thought I was walking into a Hollywood stage set. An outside media company was helping set up the cameras and sound system, making the Tedx event look top notch. Projected on a screen were different quotes from various perspectives on what the phrase "mind the gap" means. The gym was split between the stage area (where the speakers would present) and "lobby" (where people could mingle). In the lobby area where high top tables providing a convenient location to eat food, – as there was a great snack bar – and on top of each where notecards and pens so everyone could write their personal take on that infamous phrase, "mind the gap". In the center of this lobby was a table that had upon it a corrugated tri fold with colorful tacks and various notecards that people had finished writing on. I forget what I wrote, but I felt proud of placing my notecard in the midst of the other guests, knowing that my perspective was a contribution to this event. The audience seemed to be composed of around 120 people. The event would go from 8:30am to 1pm.
TED stands for "Technology, Entertainment, Design" and was founded in 1984 by Richard Saul Wurman. Under the Creative Commons license TED talks have been free to view online since 2006, and today there are over 2,400 available. TEDx, however, is a slightly different branch of the same tree. Though the events are free, the organization is allowed to charge a fee in order to cover costs. There are seven types TEDx events of which the SMCC represented the one titled "Univetsity Event". This was because it was organized by SMCC's administration and students. For this to take place SMCC had to host the event and have the University's name in the event title (a.k.a TEDxSMCC). A theme needed to be chosen that was multidisciplinary and broad. In addition, SMCC would need to select speakers with diverse backgrounds. Enough good cannot be said in complimenting SMCC's selection process.
SMCC's choice in selecting who to present ended up being the most eclectic and fascinating group. From an artists to a boxer, a motivational speaker to an entrepreneur; each speaker brought to the table a unique perspective on exploring the ideas:
of old vs. new, tradition vs. innovation and struggle vs. triumph by acknowledging the space that connects them.
One of the points discussed was in how Mainers can make outsiders (those who, like me, come here from out of state) feel as though they'll never be true "Mainers". By the technical definition of what a Mainer represents, this sentiment is true, since you cannot be a Mainer unless you're born here. But it is precisely these types of sentiments that contribute to a society where our youth – many who come to college from out of state –  are leaving to find jobs elsewhere. One of the speakers mentioned how he'd been living in Maine for multiple years, despite not being born here, and considered himself a "Mainer".
The most important aspect of the TEDx event was in helping me realize the vast amount of economic and social evolutions that are taking place here in Vacationland, and in addition, the technology that contributes to all of it. You can read each individual speaker here.
I could not say which speaker was my favorite, and maybe that's the point. Each speaker had an important message. One that I enjoyed and which I could relate to was Becky McKinnell's laborious challenge of cold calling prospects and her entrepreneurial drive at such a young age. In the video I linked, McKinnel says the following of how she started her business:
"I would cold call doctors' offices to try to convince them to buy websites…"
Nonetheless, every speaker was amazing. I enjoyed each one and was honored to be an audience member. As I left SMCC's gymnasium I thought to myself; "Maine is a great place to be for any millennial in the 21st Century".
And that's exactly the message we should promote to graduates.